The First Chinese Learning App for Preschool Children in Abroad
2017-02-07 09:52:29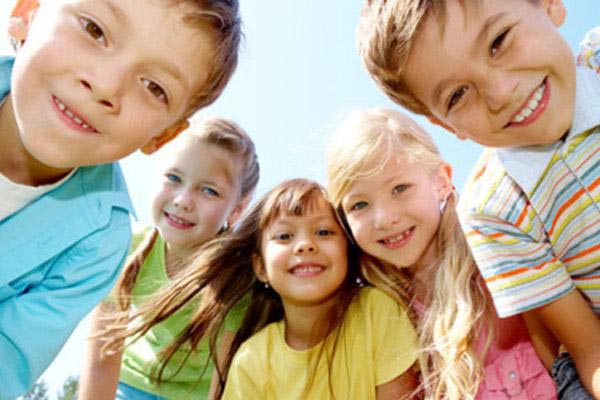 With Chinese has become more and more important in the world, Hihilulu, the first customized streaming platform that provides educational, entertaining and interactive Chinese contents for preschool children will be released in France. Moreover, Hihilulu got the third prize and PreAngle special award at "2014 Sino France Competition of Entrepreneurship and Innovation.
Hihilulu is a wonderful Chinese learning tool for preschool children whose ancestral home is China in abroad. For example, if you are working at France and have no time to teach your children to learning Chinese, Hihilulu will be a great choice.
As we all know, each child has his/her own learning space. Hihilulu is not only a video teaching platform and but also a streaming media platform with contain a lot of interesting teaching interaction. hihilulu will provide the most appropriate contents based on children's age and interest to make sure that each child has a great experience in learning Chinese.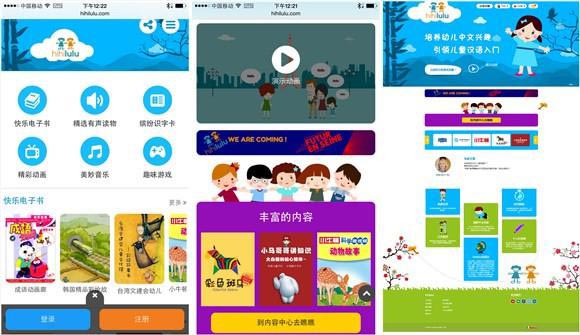 The beta version of Hihilulu has been released on June 11st, 2015 in France and England. Its support languages are Chinese, English and local language. Currently, if you need more information about hihilulu, you can visit its official website(including English, Chinese and French Version) by your computer or smartphones. The android and iOS version are in development.
It said that, hihilulu has its own professional consultant team in both China and abroad. The product manager and senior consultant will collect the latest information about preschool child learning through chrisom products exhibitions. Then, other professional consultants will integrate the useful content to ensure its high quality. In addition, According to the background data, hihilulu will push the appropriate contents based on children's age, sex, play habits and character to guarantee its personalized service.