All Lights on Earth Cast Upon the Enterprise
2017-02-07 11:11:56
From Twitter word in the US to Blog comments in China, the Enterprise received cross-pacific praises and amazed thousands of friends on the Internet. This was the carnival for media all over the world making the Enterprise desirable. Press overseas marked it with "Well done, China" and domestic Internet users praised in an exaggerating way: "Actually it can be activated! The programmers are controlling panels that will turn into flying control interface with the order from the chairman."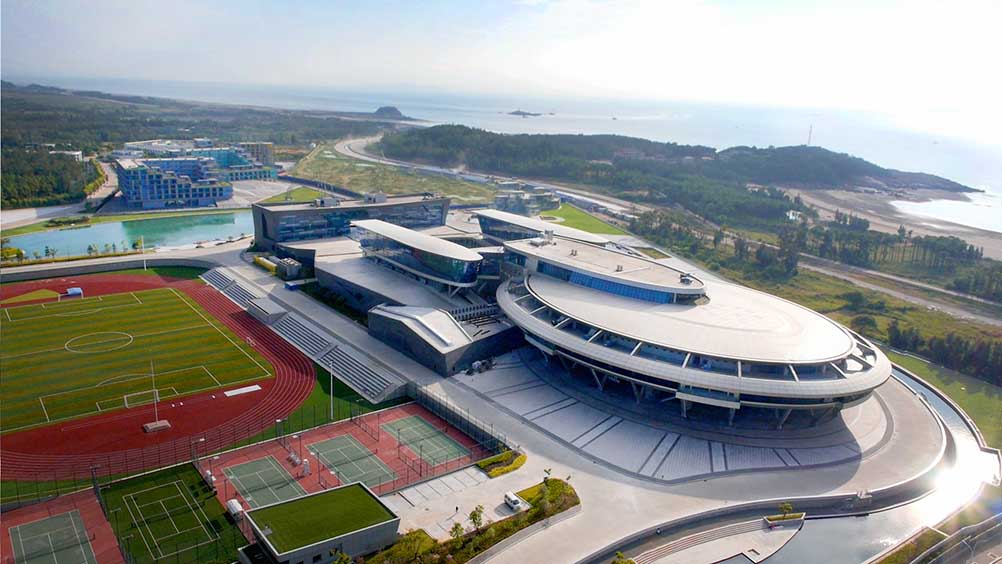 On May 22nd, 2015 the Enterprise continued to spread beyond the tens of media presses with its name going across the pacific and flying over the Alps. Main pages and headlines were entitled with the Enterprise and this name became one the hottest searched words all of a sudden.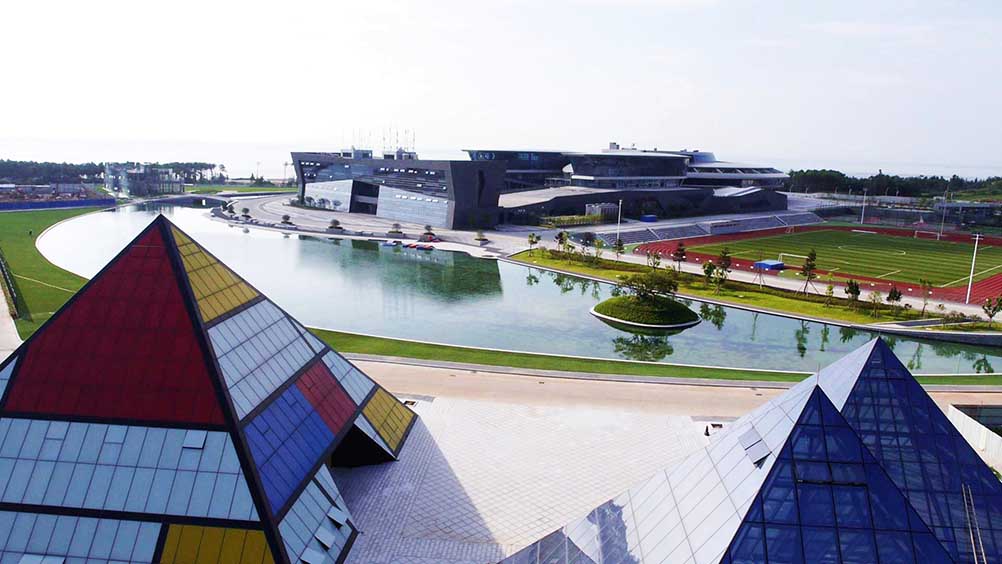 Headlines on Mainstream Media
In the evening of May 21st, CNR reported The Only Authorized Star Trek Architecture to warm up the Internet, and then followed one page's layout from Strait News with Net Dragon Spent 10 Billion to Build a Star Trek style Architecture Shocking American Media; later near 100 domestic media including Taihainet, IFENG, Tencent and Sina all made a featured post, among which was the new influential media Qiepa writing from a novel angel to light up all the press by Going Deeper into the Enterprise , the Educational Base of the new nobility Net Dragon.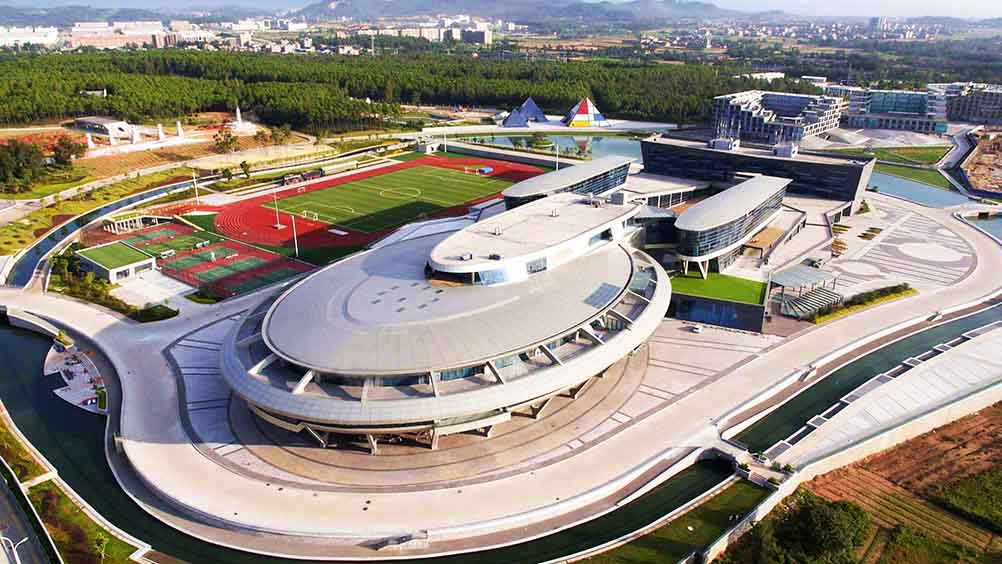 New Media Platform Pushing at Full Power
New wave of support came from the new media platforms bringing thousands of fans after the reports of major medias. Many VIP blogs such as CNR official blog, DNBK official blog, Hello Taiwan official blog joined in the boost, at the same time some local social networks such as Around Fuzhou, Share Fuzhou and Fuzhou Daily Hotspot pushed the topic forward.